Treating injury with cold temperatures is a widely accepted therapy modality in both medicine and rehabilitation. In cryosurgery, for example, the tissue is destroyed by controlled freezing. Cryotherapy has been used in oncology, and the analgesic and anti-inflammatory properties of ice have been explored in rheumatology since 1978. The idea of treating certain ailments with cold is not new—according to a report published in the Journal of the Royal Society of Medicine, the health benefits of cold temperatures have been professed already by the ancient Egyptians as well as Hippocrates.
Applying an ice-pack on an injured area to reduce swelling and pain is a popular extension of the premise that ice can heal. High-tech versions of cold-temperature treatments have now become widely promoted and are also available in non-medical settings. These treatments range from fatigue therapy to elite beauty treatments. Different types of cryotherapy are attracting people from all walks of life who hope to improve their health and well-being through these methods, as well as those attracted to the purported promise of preserving a youthful appearance.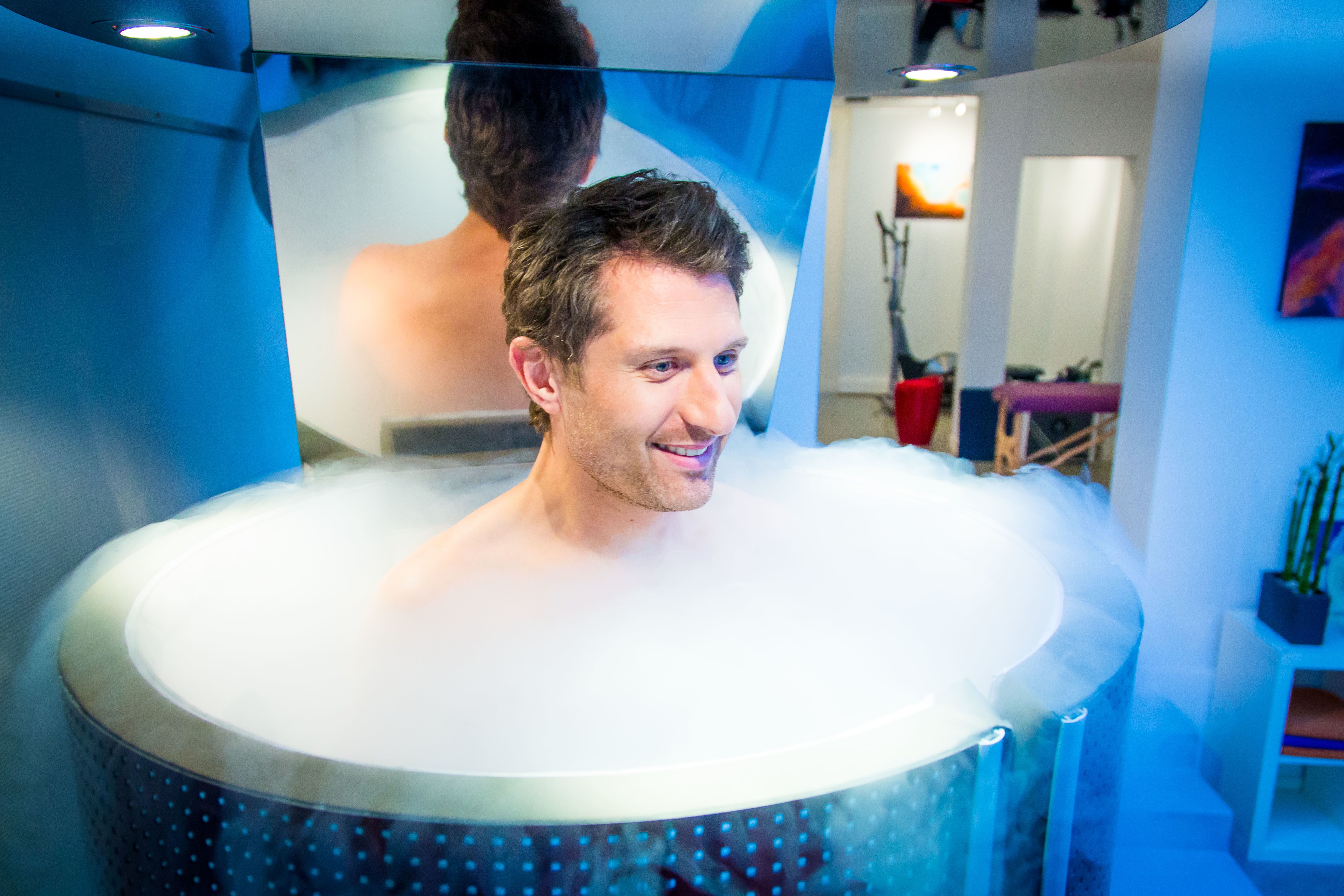 Treating injury with cold is a widely accepted therapy in both rehabilitation as well as medicine, and new modalities of cryotherapy continue to grow.